Lendlease Group hit with first strike after $232m loss
Derek Rose |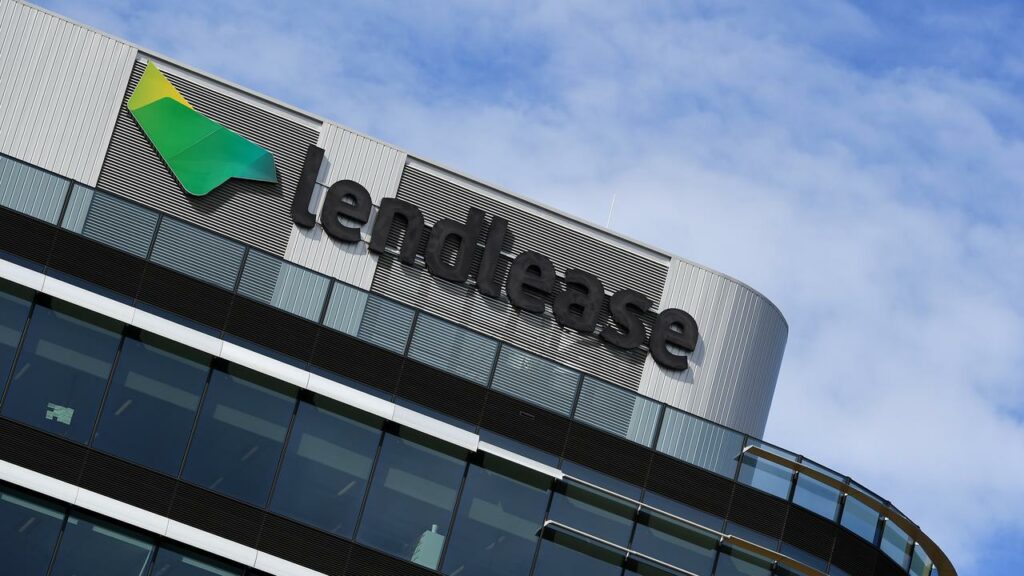 Lendlease has become the latest Australian company to receive a first strike on executive pay as shareholders make their dissatisfaction with subpar performance clear.
Just 60.2 per cent of shareholder votes on Friday were cast in favour of its renumeration report on executive pay, short of the 75 per cent supermajority required to avoid a first strike. 
There's no immediate impact, but if Lendlease receives a second strike next year, shareholders will also automatically vote on a board spill motion that would force every board member to stand for re-election.
Other companies that have received first strikes this AGM season include Qantas, Woolworths, Whitehaven Coal, Magellan Financial, Tabcorp, Treasury Wine Estates and APA Group, with AMP and Atlas Arteria also hit with their own first strikes earlier in the year.
Lendlease chairman Michael Ullmer told shareholders in Melbourne that the construction and real estate company recognised and respected its securityholders' feedback after its disappointing performance for 2022/23.
In August, Lendlease posted a statutory full-year after-tax loss of $232 million, after taking a $295 million provision on United Kingdom extending the warranty period on defective residential buildings to 30 years. Its core operating profit was down seven per cent to $257 million.
"The board and I acknowledge that securityholder expectations were not met, and understand the frustration felt," Mr Ullmer said.
CEO Tony Lombardo was also emphatic: "I want to be clear this is not a result that I or my leadership team aims to deliver," he said.
It had been a challenging time for global markets, with persistently high inflation causing central banks to raise interest rates, Mr Ullmer noted. 
Combined with geopolitical instability, that made for a tough environment to raise funds for Lendlease's development projects, he said.
"Despite the challenging environment, your company has the right strategy in place, with our pivot to becoming an investments-led company repositioning Lendlease to achieve more sustainable performance, and, ultimately, more sustainable returns for securityholders," Mr Ullmer said.
Apart from health and safety, Lendlease's most important goal is to simplify the business and restore the group's return on equity to the target range of eight to 10 per cent, he said. 
Mr Lombardo said that Lendlease expects by year-end to be 90 per cent complete on its plan announced in July to save $150 million annually by laying off 740 roles globally. 
With two partners, Lendlease has launched two build-to-rent projects in Brisbane and Melbourne, building on its success in the UK and the US, Mr Lombardo said.
The first two towers within its One Sydney Harbour ultra-luxury three-tower skyscraper project in Barangaroo are 98 and 95 per cent sold by value, Mr Lombardo said. 
Settlements will follow in February and July and are expected to bring in net cash proceeds of $1.4 billion.
AAP