The Queenslander was first published on 3 February 1866, and ran uninterrupted until 1939. We are reprising The Queenslander in honour of the contribution it made to regional communities. In a country the size of Australia, a daily newspaper of some prominence could only reach the bush and outlying districts if it also published a weekly edition. That's where The Queenslander came in, and kept the bush connected to the issues of the day.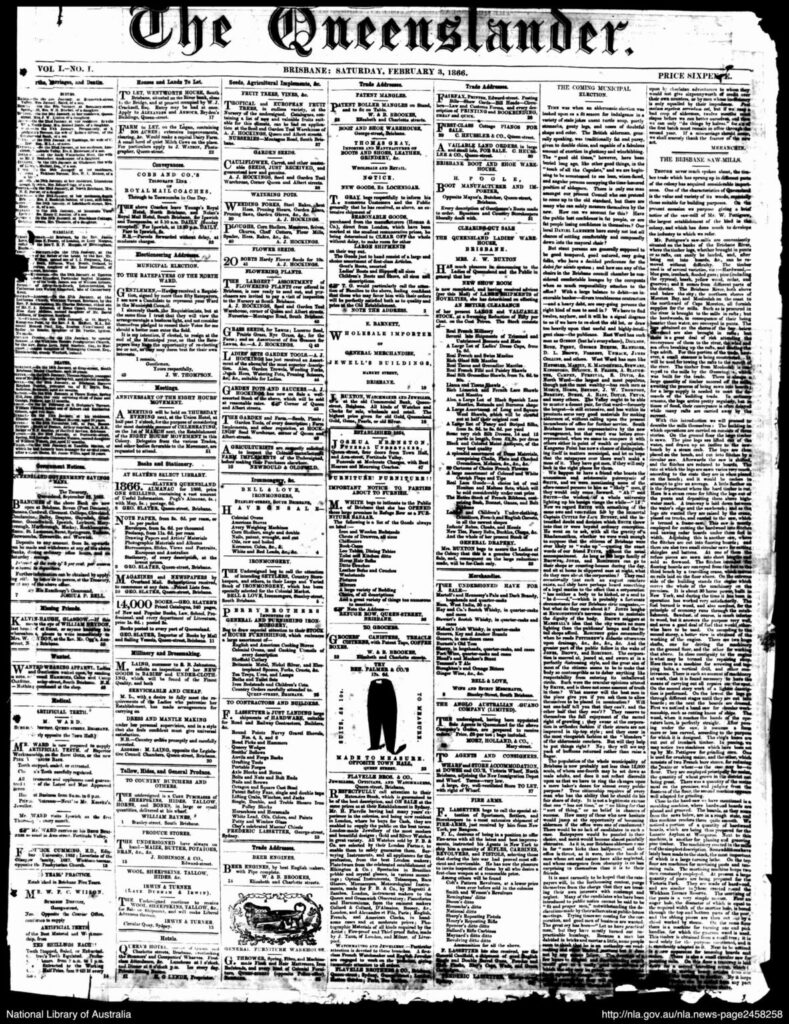 Now, The Queenslander's mission is to be the voice of regional Queensland, and to deliver important news to the local communities we cover. Our commitment is to delivering news that is timely, fact-based and informative.
Who we are
Local QLD Editors
Richard Dinnen
Richard is an experienced journalist and broadcaster who has been giving voice to regional Australia for three decades. He created Radio on the Road to give voice to remote and isolated communities in Far North Queensland, where he worked and lived for 13 years, and before that helped the ABC develop its national emergency and recovery broadcasting strategy after covering Cyclone Larry for the network. He was a Foreign Correspondent in Papua New Guinea and the Pacific, and the inaugural presenter of the highly successful ABC Far North local drive time radio show. His career has spanned the ABC, News Corp, AAP and Radio 2UE.
Suellen Hinde
Suellen has worked in media and communications for thirty years. Graduating from Queensland University of Technology, she started out in community radio in Byron Bay moving onto regional newspapers in Northern New South Wales. From there she spent six exciting years in the Northern Territory covering arts, politics, education, cyclones and yes, she did the occasional croc story. Suellen then went to the other end of the country working in Melbourne for the Herald Sun as a Health and Medical reporter where she won best campaign of the year before moving back to Queensland to report at the Courier Mail / Sunday Mail. She has extensive contacts around Queensland and has spent the past few years living in Cairns and Cape York.
We are actively looking for more contributors, so if you are interested please contact [email protected]
Contact
Email: [email protected]
Level 18, 324 Queen Street
Brisbane, QLD 4000