Coach Smith keen to lead Roar ALW squad to 'next level'
Murray Wenzel |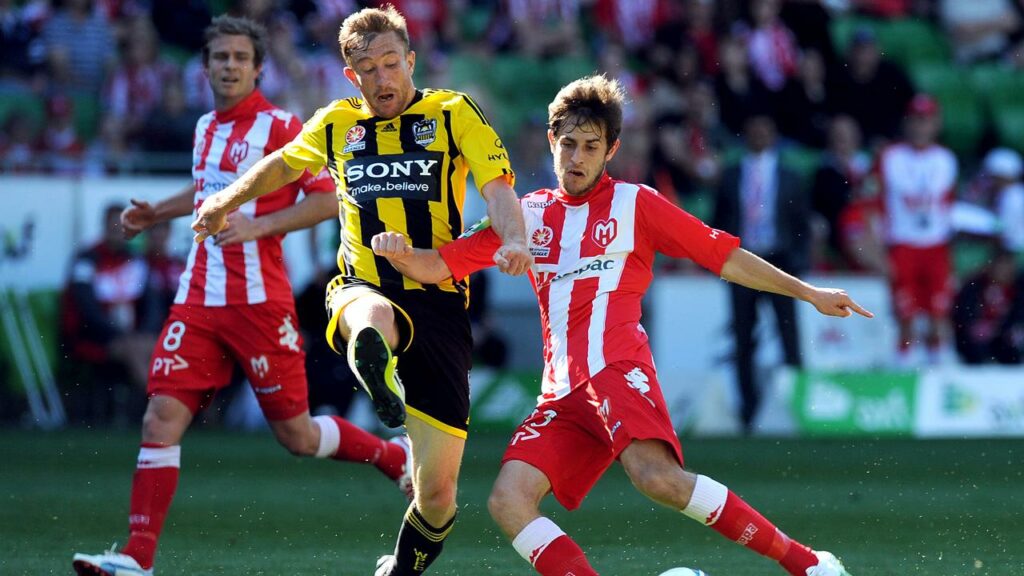 Alex Smith has replaced the axed Garrath McPherson as Brisbane's A-League Women coach, as the new owners declare an intention to take the team to the "next level".
First-year Roar chief executive Kaz Patafta took less than 18 hours to name McPherson's replacement, with the former Roar and Melbourne City FC assistant Smith to begin immediately.
England-born, American-raised Smith also holds Australian citizenship after plying his trade at the first- and second-tier level since his arrival in 2010.
Smith's first taste of coaching was at the Roar, where he was an assistant while still playing for Brisbane's Olympic FC in the NPL.
The 38-year-old has already stepped in for a session with the squad and will be on the sideline when they host Western United at Ballymore on Sunday.
"The club is in a period of significant change, but with that change comes a huge amount of opportunity and excitement," Patafta said of the AFC A-licensed coach.
"Our women's team are ready to take their football to the next level and require the right leadership and cultural support to achieve that.
"Alex brings incredible energy and an enormous breadth of experience to the club.
"Our leadership team deeply cares about our women's team and holds them to high expectations … giving them the best resources, leadership and support to enable success and challenge to win the league."
The call to sack McPherson, installed in 2021, four rounds into the season came after sixth- and ninth-placed finishes with him at the helm.
This season Brisbane, boasting experienced Matildas midfielder Tameka Yallop, are in fourth position after four rounds.
They started with wins over Melbourne Victory and Sydney FC, before losing to Wellington and then drawing against Central Coast on Sunday.
"I'm extremely passionate about women's football and am thrilled to have the opportunity to join Brisbane Roar and to support this immensely talented and eager group of women on their journey to success," Smith said. 
AAP