Freed detainee fearful as advocates pan emergency laws
Farid Farid |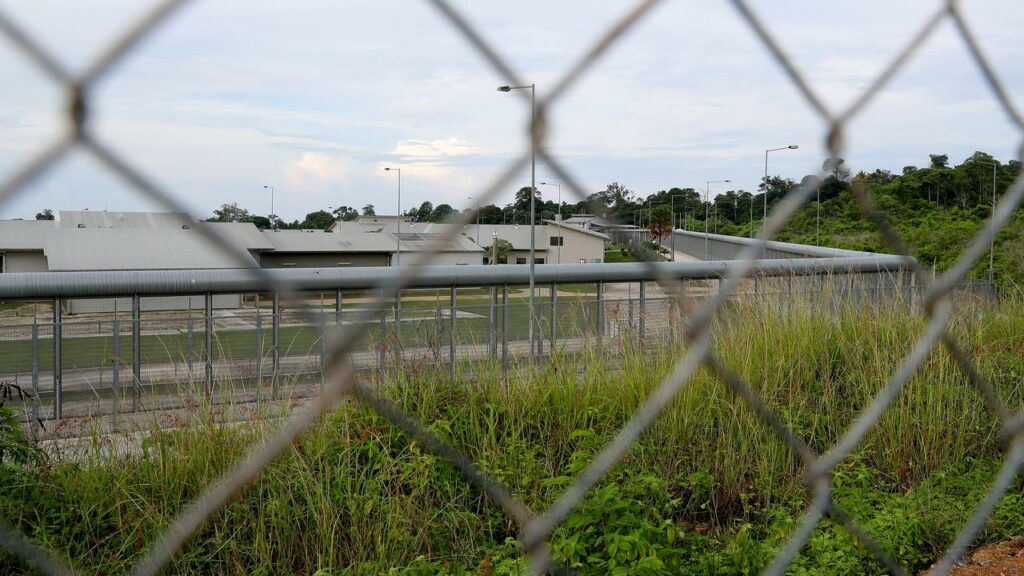 A stateless man released from immigration detention has expressed fear about emergency laws and frenzied debate about freed refugees.
Asylum seeker advocates have also lambasted the Albanese government's response to a landmark High Court ruling, which found indefinite detention was unlawful.
A newly released immigration detainee – one of 83 freed after the court's decision – spent nearly a decade in custody and is worried about his future.
"I've been locked up for so long and we're being made to look bad. We're not all murderers or sex offenders," he told AAP on Thursday.
"I will abide by all the visa conditions, I just want to see my family and get a job."
After being released from immigration detention, the man spent a few days in a motel before being moved to serviced accommodation.
But without any identification papers or money, he has survived on the goodwill of advocates.
The former detainee, who was convicted of low-level criminal offences, is also fearful of politicians' rhetoric about the freed detainees.
"I feel like I'm still not free, with people looking at me when I'm walking down the street now thinking I'm a bad person," he said.
"I'm afraid they (the government) might put us back (in detention) for any reason.
"I'm just trying to do the right thing for myself and my family."
Immigration Minister Andrew Giles introduced the emergency laws on Thursday in response to the High Court decision.
Selected released detainees would be forced to wear ankle monitors and abide by strict curfews.
They would need to notify the government on a change of address, or any association with clubs, organisations or individuals involved in illegal activity.
Mr Giles said they would not apply to all of the former detainees and that assessments would be carried out to identify those at the greatest risk of reoffending.
Each breach of the visa conditions would carry a maximum penalty of five years in prison.
But immigration rights lawyer Alison Battisson described the legislation as worrying.
"We're seeing the executive once again engage in overreach into the judicial power, and that is what the Australian public should be concerned about," Ms Battisson said.
"You have politicians whipping up fear, in this case about stateless people and refugees, but in another case it could be about someone you love or yourself, and all of a sudden you are subject to extra judicial punishment.
"You can't legislate yourself out of the constitution."
The acting legal director at the Human Rights Law Centre, Sanmati Verma, said the government was "substituting one form of punishment for another" by adding extra restrictions and criminal penalties on people released after years of unlawful detention.
"Every single day, Australian citizens who have been convicted of an offence re-enter the community after serving their time," Ms Verma said.
"For the government to suggest that migrants and refugees in the same position pose a different or greater risk is dangerous dog-whistling."
In a 50-page explanatory memorandum accompanying the amendments, the government maintained that "a criminal offence is the most effective means of response to potential serious breaches of visa conditions".
It said the offence provisions were a "proportionate response" to community safety concerns.
AAP