Sydney mayor suspended after corruption finding
Maeve Bannister |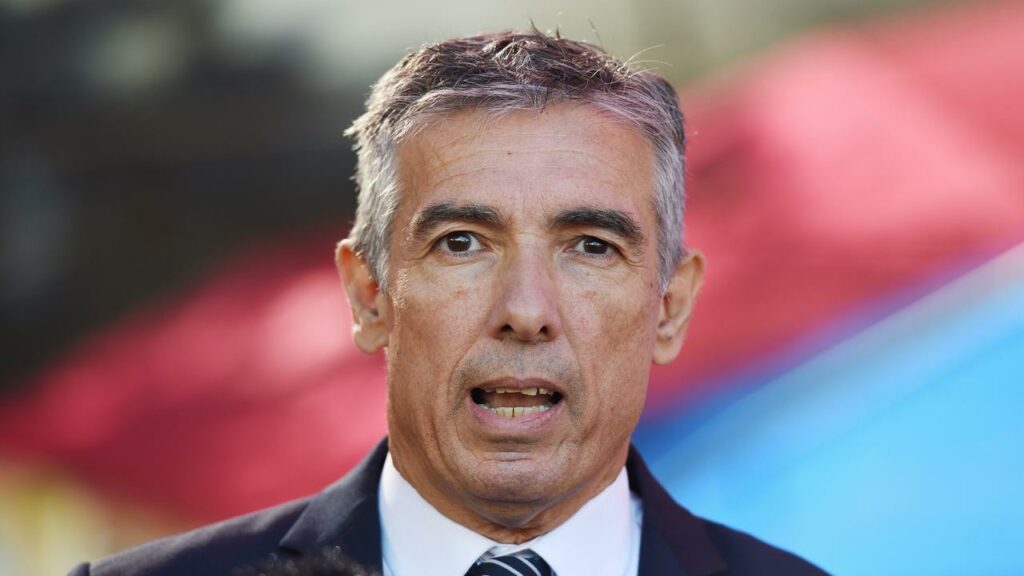 A long-time Sydney mayor who was once the Labor candidate for a marginal federal seat has been suspended from council and could be dismissed after he was found corrupt by an independent watchdog.
City of Canada Bay Council mayor Angelo Tsirekas was subject to a NSW Independent Commission Against Corruption probe over benefits he received from a property developer and a close friend who was an agent of the company.
The commission recommended Mr Tsirekas be removed from office and is seeking advice from the NSW Director of Public Prosecutions about whether any criminal charges could be laid.
Local Government Minister Ron Hoenig said he had suspended Mr Tsirekas with a view to his dismissal.
The immediate suspension triggers a legal process the minister is required to undertake to recommend a dismissal to the state governor.
A final report released on Thursday found Mr Tsirekas engaged in serious corrupt conduct between November 2015 and February 2019 by seeking and accepting benefits from developer I-Prosperity Group and its agent Joseph Chidiac.
Mr Tsirekas received benefits to the value of at least $18,800 – including overseas flights and accommodation – in exchange for using his functions as mayor to favour the company's interests.
Those related to property proposals at Rhodes, in Sydney's inner west, that came before the council.
ICAC found Mr Tsirekas deliberately failed to disclose a conflict of interest in regards to his relationship with Mr Chidiac.
It rejected an explanation from the mayor that he did not know what Mr Chidiac did for a job despite the pair admitting to being close friends for many years.
In a statement, Mr Tsirekas said his legal team were reviewing the findings and he would make a public statement in the coming days.
"Our initial view is that key adverse findings have been based on errors of fact and law," he said.
"The actions at the heart of the findings in respect of the Rhodes development have wrongly been attributed to me and City of Canada Bay Council, when in fact the responsibility for planning approval was solely within the control of the NSW government, not the council."
A Canada Bay spokesperson said the council was aware of the report but was unable to comment until it had been reviewed.
In its recommendations, ICAC called for the code of conduct for local councils to be amended to require councillors to disclose political donations received under Commonwealth or other states' electoral laws.
Mr Tsirekas was first elected Canada Bay mayor in 2002 before resigning from the council in June 2016 to contest the federal seat of Reid for Labor.
He lost to Liberal Craig Laundy and was re-elected to council in September 2017.
The commission noted that during the federal campaign, Mr Tsirekas was able to receive Commonwealth political donations, including from three individuals associated with I-Prosperity, who gave $10,000 each.
Mr Tsirekas told the commission he had received funds or "loans" from others, including Mr Chidiac, which he said were to finance his overseas travel.
Mr Chidiac said he paid airfare and accommodation expenses for Mr Tsirekas for a January 2016 trip to China and a trip to Lebanon in October.
Mr Tsirekas has since repaid about $9000 to Mr Chidiac.
The commission said the evidence demonstrated that, from 2016 to July 2020, Mr Tsirekas had the benefit an effectively interest-free loan from Mr Chidiac.
The conduct of Mr Tsirekas and Mr Chidiac will be referred to the NSW Director of Public Prosecutions to determine if any criminal charges should be laid.
The government will also consider the report's recommendations and provide a formal response.
AAP