Govt eases rules on COVID-19 leave support
|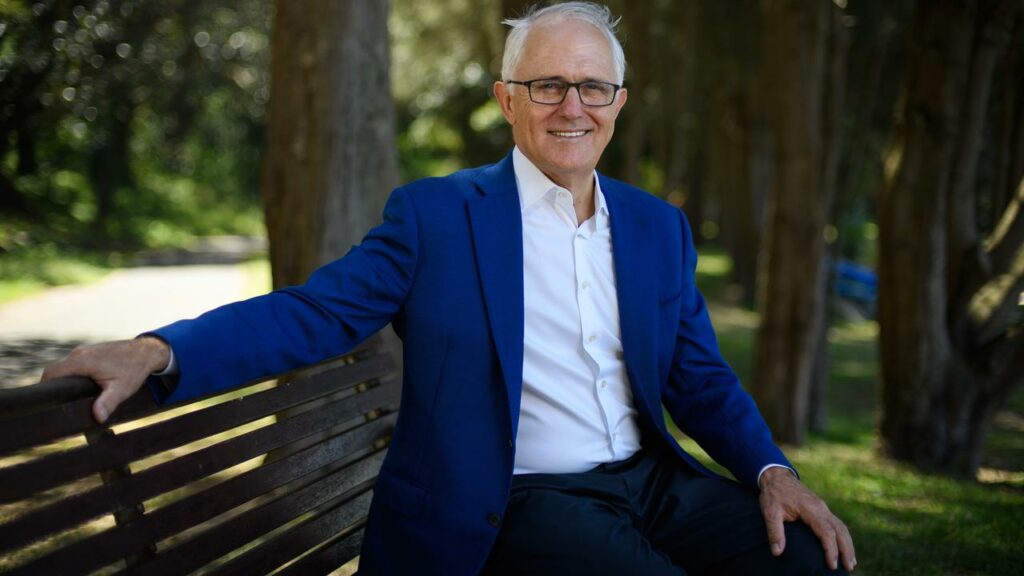 Workers who test positive to COVID-19 via rapid antigen tests will soon be eligible to access federal pandemic leave disaster payments.
Emergency Management Minister Bridget McKenzie says RAT results will be accepted alongside those recorded by regular PCR lab tests from Monday to ensure the payment is available for all who need it.
Under the scheme, she says, from January 18 people who've lost at least a day of work due to being COVID positive, caring for someone who is or who meet the definition of a close contact may be eligible for up to $750.
The announcement comes as virus numbers skyrocket across the country and states move to record positive RAT results as part of daily case numbers, alongside PCR results.
Victoria recorded the biggest spike on Saturday, registering 51,356 infections, more than double Friday's number, with over half (26,428) the new cases revealed using RATs.
NSW, meanwhile, is yet to finalise its reporting system but expects to have something similar ready next week.
It posted another 45,098 cases from PCR tests and nine deaths on Saturday, while acknowledging the case numbers were likely an underestimate.
Across the border, Queensland reported 11,174 cases on Saturday, a slight rise on Friday's numbers, and announced the suspension of non-urgent elective surgeries for eight weeks.
Case numbers also rose in South Australia, which recorded 4274 new COVID-19 cases amid a 20 per cent rise in testing.
In Tasmania, there were 2223 new cases, 800 higher than Friday's figure and almost triple Thursday's.
Cases also spiked in the ACT, with 1305 new cases, surpassing a thousand cases for the second time while the Northern Territory reported a record 594 infections.
Twenty five people died across Australia from COVID-19  in the latest reporting period, while those newly diagnosed with the virus included former prime minister Malcolm Turnbull.
"Like hundreds of thousands of other Australians I have tested positive for COVID. Symptoms moderate so far. Isolating as required," he wrote on Twitter.
Mr Turnbull's announcement follows federal Treasurer Josh Frydenberg's positive diagnosis on Friday.
Speaking in Mossman, in far north Queensland on Saturday, Opposition leader Anthony Albanese said he had spoken to Mr Frydenberg and wished him a "swift recovery".
Mr Albanese said it was clear Australia was seeing a "massive increase" in the number of people testing positive.
"There is a significant increase in the number of people who are in hospital, a significant increase in the number of people who are in ICU and this is of real concern," he told reporters.
"The fact is that at the same time, we're still seeing people not being able to get their booster shots who are eligible. We're seeing supermarkets that are empty of food and that are really demanding supplies because of the impact on the workforce that is occurring."
The comments follow concerns of RAT shortages and retail mark-ups of more than 20 per cent over the supply price as demand for the home-testing kits surges.
As of Saturday, RAT kits have been listed on Australia's biosecurity determination, making price gouging on the essential items illegal.
Health Minister Greg Hunt said the government was taking "the strongest possible actions" to prevent unscrupulous selling.
AAP