ASX soon to get its first erectile dysfunction company
Derek Rose |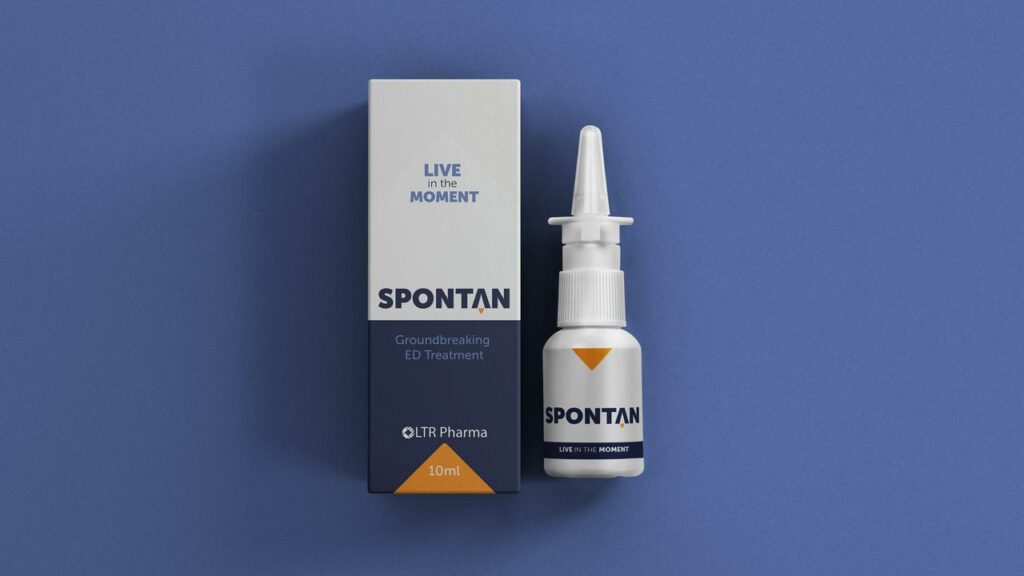 This is one company that probably won't get a limp reception from the market.
Brisbane-based LTR Pharma on Friday opened its $7 million initial public offering to fund its planned launch of a fast-acting treatment for erectile dysfunction. 
LTR's SPONTAN nasal spray takes effect in just 10 minutes – far faster than Viagra and similar drugs that are taken orally.
"A pill you swallow, it goes to your stomach and your liver, takes up to an hour to work," LTR executive chairman Lee Rodne told AAP.
 "And sometimes it doesn't work, if you've food in your stomach, as that makes it less effective."
Due to that frustration, about half of all men who take Viagra-like pills stop taking them after a year, Mr Rodne said.
SPONTAN's active ingredient is vardenafil, sold in pill form under the brand name Levitra. It works similarly to Viagra, by increasing blood flow to the penis.
Because the drug is already approved in a different form, LTR should have an easier time bringing SPONTAN to market than companies seeking approval of an all-new medicine. 
Mr Rodne said LTR will launch its second clinical trial in Sydney in February, but it should last just a month and will be aimed at proving "bioequivalence",  he said. 
SPONTAN could be prescribed by Australian doctors by mid-2024, with a filing for full approval in the US and Australia by late 2024 or early 2025.  
As many as 60 per cent of men over the age of 45 experience erectile dysfunction, as do around 20 per cent of younger men, Mr Rodne said. 
"So that's a massive issue, that causes a lot of problems with guys, and with their relationships," he said. 
"And the frustration of, with Viagra and Viagra-like pills, needing to plan ahead and do it on an empty stomach if you want to do it effectively."
Because many men find the problem embarrassing and don't want to talk to their doctor about it, around 80 per cent of new prescriptions are being processed by telehealth websites, Mr Rodne said.
That makes LTR's pathway to market easier, he said, because it means the company won't have to build up a huge sales force to reach the market and plans instead to partner with telehealth sites.
"We're under confidentiality with a few of them, and we'll progress with them when we're ready to, after this clinical trial," he said.
The IPO closes on November 24, with LTR's debut on the ASX tentatively set for December 8 under the ticker code LTP.
AAP