FIFA confirm Saudis sole bidder to host 2034 World Cup
Anna Harrington |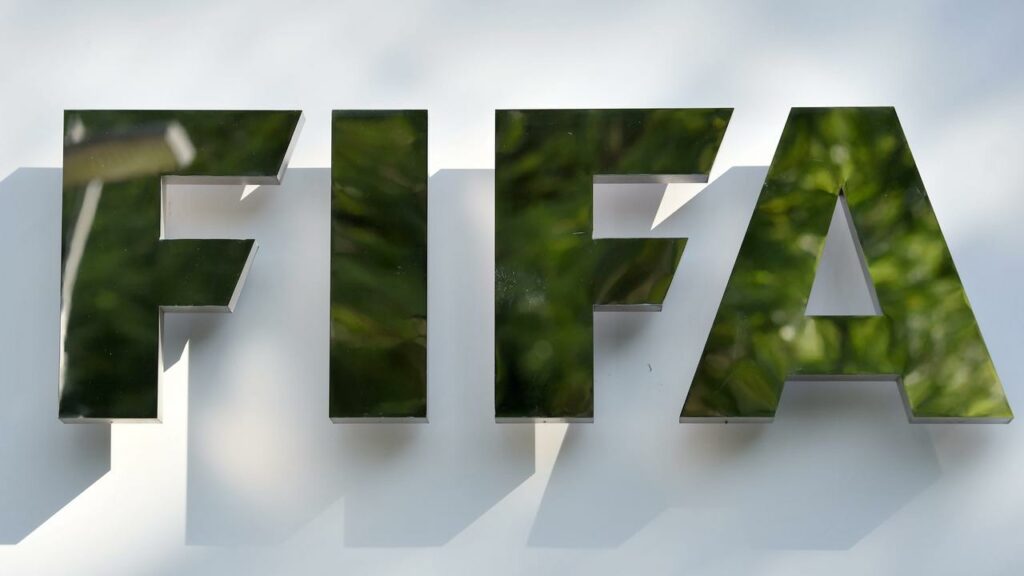 Australia potentially won't be in contention to host the men's FIFA World Cup for decades after Saudi Arabia was confirmed as the sole bidder for the 2034 tournament.
Saudi Arabia was the only football association to present a bid before the deadline closed on Tuesday, soccer's global governing body confirmed.
"As established in the Bidding Regulations approved by the FIFA Council, the FIFA administration will conduct thorough bidding and evaluation processes for the 2030 and 2034 editions of the FIFA World Cup, with the hosts to be appointed by FIFA Congresses expected to take place by Q4 2024," FIFA said.
Australia had said on Tuesday it would not be presenting a bid to host the 48-team tournament, which had always appeared a difficult proposition, given the interest of the oil-rich Saudis.
The World Cup cannot be hosted in the same continent more than once every 12 years.
The only bid for 2030 includes six hosts across three confederations – Morocco, Portugal and Spain with Uruguay, Argentina and Paraguay hosting celebratory games.
It meant none of South America, Europe, or Africa could be in contention for 2034, with only Asia and Oceania eligible for 2034, clearing the way for the Saudi Arabia bid.
Were Australia still part of Oceania, it could technically bid for 2038, as the Oceania Football Confederation is not involved in 2034.
But a confederation switch clearly won't be happening any time soon, nor will a split between west and east Asia.
FIFA had invited bids from Asia and Oceania for the tournament by October 31, and Saudi Arabia announced it would bid only minutes after the announcement on October 4.
A day later, the Asian Football Confederation (AFC) backed the Saudi bid.
It left Football Australia's hopes of following this year's groundbreaking Women's World Cup, co-hosted with New Zealand, with a successful bid for the men's tournament effectively dead in the water.
Australia will instead attempt to secure hosting rights for the 2029 Club World Cup and the 2026 Women's Asian Cup, the latter a tournament oil-rich Saudi Arabia has also bid on.
"We have explored the opportunity to bid to host the FIFA World Cup and – having taken all factors into consideration – we have reached the conclusion not to do so for the 2034 competition," FA said in a statement.
"Instead, we believe we are in a strong position to host the oldest women's international competition in the world, the AFC Women's Asian Cup 2026, and then welcome the greatest teams in world football for the 2029 FIFA Club World Cup."
Reuters