COVID-positive Majchrzak set to miss Open
Murray Wenzel |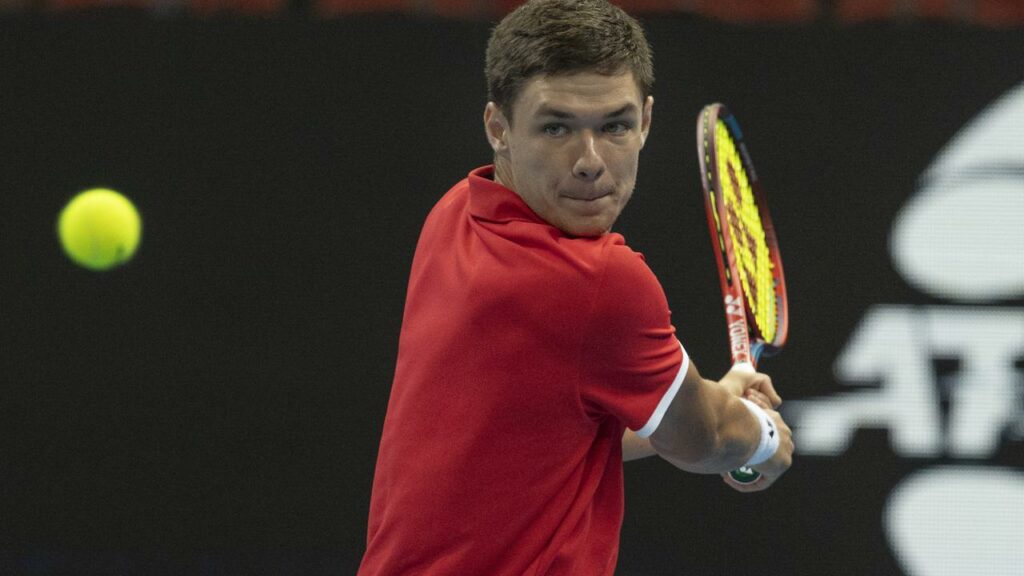 Poland's Kamil Majchrzak was a late withdrawal from his country's beaten ATP Cup semi-final team and is set to miss the Australian Open after testing positive to COVID-19.
The Polish No.2, who is suffering minor symptoms, announced his positive test moments before he was due to step on court and face Spain's Pablo Carreno Busta in Sydney on Friday night.
Jan Zielinski replaced him for the first match of the tie and was crushed 6-2 6-1.
Polish No.1 Hubert Hurkacz then did his best to break through brickwall-like Roberto Bautista Agut but fell 7-6 (8-6) 2-6 7-6 (7-5) in a high-quality battle.
In a social media post shared by the ATP Cup, Majchrzak said Wimbledon semi-finalist and world No.9 Hurkacz and the rest of the team had avoided catching the virus.
The Australian Open begins in 10 days, but world No.117 Majchrzak is just outside the automatic qualification zone.
The Pole is seeded fourth in qualifying, which starts on January 10, before he's due to finish his isolation period.
Spain, who lost the dead doubles rubber, will face the winner of defending champions Russia and Canada in the ATP Cup final.
"It's easy to play with this guy in the team," Carreno Busta said of Bautista Agut. 
"We are lucky to have Roberto; today he made an amazing match. 
"My match was good. I did my job, tried to be focused all the time and they were unlucky with the positive (COVID-19 case), and they have to change the No. 2, but I just try to be focus on me and my tennis."
AAP