Laws targeting dangerous dogs to be introduced in Qld
Fraser Barton |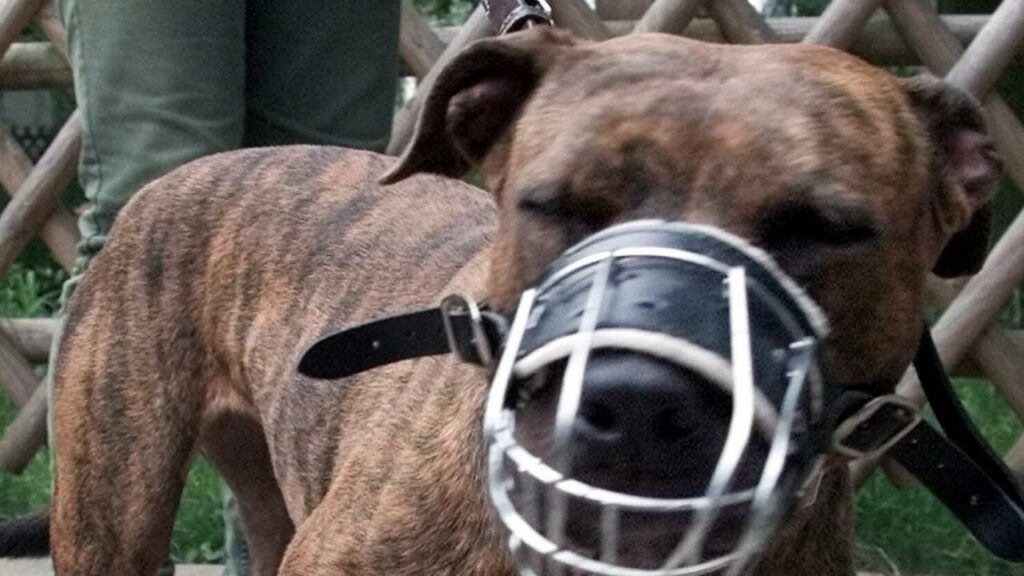 Certain dog breeds will be banned and owners held criminally responsible for attacks under laws to be tabled when Queensland parliament resumes.
The government gave Queenslanders until August 24 to respond to community consultation into a crackdown on irresponsible dog owners and maintaining community safety from dangerous dogs.
Proposals for a new offence that warrants jail time of up to five years for serious attacks, and a state-wide requirement for all dogs to be effectively controlled in public places form part of the bill.
The crackdown comes after several attacks in April left three people hospitalised.
Five breeds of dog that are expected to be banned in the legislation are Dogo Argentino, Fila Brasileiro, Japanese Tosa, American pit bull terrier or pit bull terrier and Perro de Presa Canario or Presa Canario.
Agriculture Minister Mark Furner said earlier this year that a grandfather period for people who own those dogs prior to the legislation passing will allow them to keep the animal. 
The government will also table a bill to proactively allocate land and streamline approval processes for major projects where land use decisions by the government have already been made.
On Thursday, a condolence motion will be held for Tom Barton, the former member for Waterford from 1992 to 2006. 
AAP