Hats off to the Forrests as they snap up Akubra
Maeve Bannister |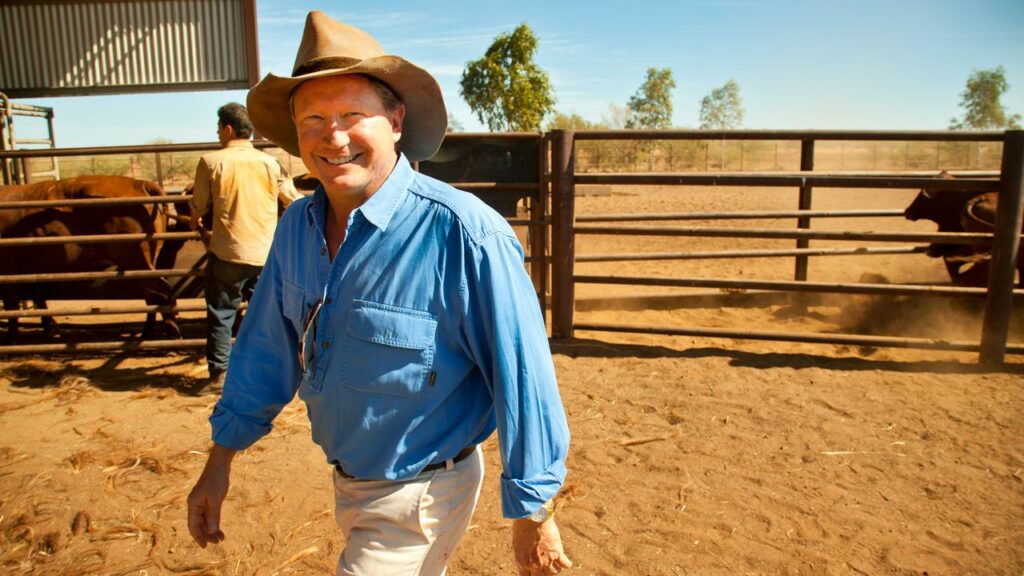 Iconic Australian hatmaker Akubra is set to change ownership for the first time in five generations.
Tattarang, owned by Australian businessman Andrew 'Twiggy' Forrest and his wife Nicola, has acquired Akubra from the Keir family who trace their ownership back 147 years.
The acquisition will ensure the brand remains Australian-owned and locally made with Tattarang committing to continue manufacturing in Kempsey on the NSW North Coast. 
In October 2020, Tattarang bought iconic boots brand RM Williams which has since hired almost 500 extra staff and added two manufacturing lines at its Adelaide workshop.
The two brands will remain separate within Tattarang. 
Akubra outgoing chairman Stephen Keir IV said the family had chosen to sell to Tattarang because they wanted the company to have custodians who would protect and invest in it.
"We thought long and hard about selling the business after five generations of family ownership and after we saw how the Forrests have invested in local manufacturing with RM Williams, we decided they were the right custodians for Akubra," Mr Keir said.
Akubra was founded in Hobart in 1876 and Stephen Keir I joined the company in 1904. 
The handmade hats have been produced for Australian Olympic teams, the Australian Armed Forces and featured in classic films.
Each hat takes about six weeks and 162 steps to make, passing through 60 pairs of hands in that time. 
Mrs Forrest, who grew up in regional NSW, said she was committed to protecting and enhancing Akubra's legacy. 
"The image of my father's tireless energy and perseverance, measured by the sweat on his Akubra, remains etched in my memory," she said. 
"An Akubra has always been part of my life and as a new custodian I am excited to help new generations discover this treasured Australian icon."
AAP