Biden to meet Xi in San Francisco, US officials say
|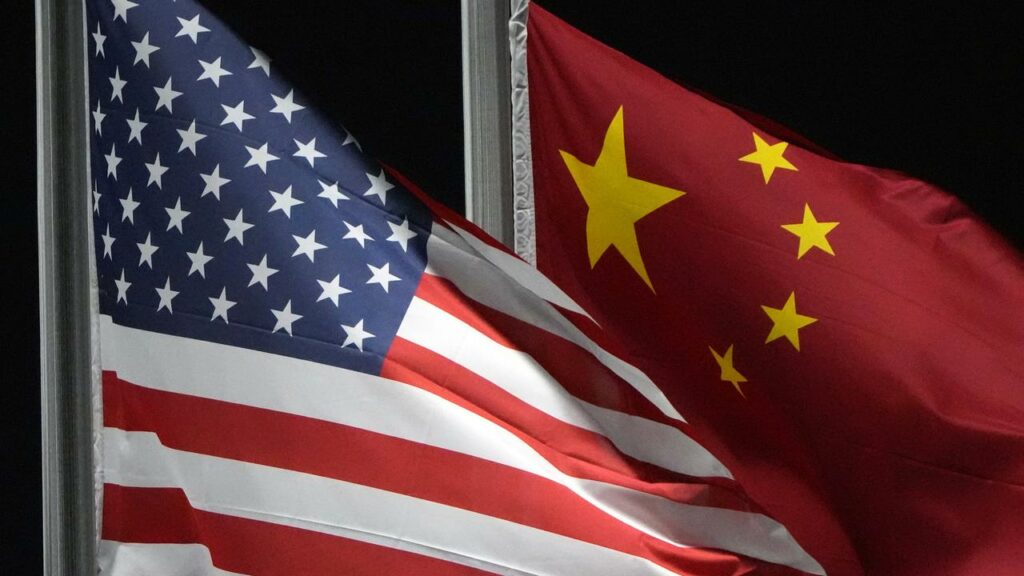 US President Joe Biden is set to meet Chinese President Xi Jinping face-to-face for the first time in a year, the White House says, in high-stakes diplomacy aimed at curbing tensions between the two superpowers.
The closely watched interaction, on the sidelines of the Asia-Pacific Economic Co-operation (APEC) summit in the San Francisco Bay area on Wednesday, could last hours and involve teams of officials from China and the United States.
It is expected to cover global issues from the Israel-Hamas war to Russia's invasion of Ukraine, North Korea's ties with Russia, Taiwan, the Pacific region, human rights, fentanyl, artificial intelligence as well as "fair" trade and economic relations, the officials said.
"Nothing will be held back; everything is on the table," one senior US official who declined to be named told reporters.
"We're clear-eyed about this. We know efforts to shape or reform China over several decades have failed. But we expect China to be around and to be a major player on the world stage for the rest of our lifetimes."
US officials, who have been pushing for the meeting for the better part of a year, believe China has actively been working to undermine US policy around the world.
The White House confirmed the day of the meeting in a statement on Friday.
The Chinese foreign ministry said on Friday that Xi would visit the United States November 14-17, attend the APEC summit and meet with Biden.
Biden and Xi will speak across oceans of ideological difference for the first time since November 2022. 
The US president's team engineered a diplomatic blitz to repair hostile relations after Biden ordered the shooting down of a suspected Chinese spy balloon that transited US skies in February.
A main result is expected to be greater diplomacy – promises to talk more on key issues including on climate, global health, economic stability, counter-narcotic efforts and potentially the resumption of some military-to-military channels after a high-level freeze.
Both sides may make modest gestures of goodwill to ease talks, according to two other people briefed on the discussions.
But deep progress will be hard to come by. 
Both countries increasingly regard themselves as locked in a direct competition to secure a military edge, corner the 21st-century economy and win the affections of second-tier countries, US and Chinese officials say.
Efforts to carefully choreograph Xi's visit may be up-ended in the restive Northern California city, which has a long history of progressive protest and agitation.
Biden and Xi have known each other for more than a decade and shared hours of conversation over six interactions since Biden's 2021 inauguration.
But both men come to the table with mutual suspicion, grievances and garbled impressions of what the other is seeking, analysts say.
Among other sensitive topics, Biden is expected to raise Chinese "influence operations" in foreign elections and the status of US citizens that it believes are wrongly detained in China.
Reuters