Search for good Samaritan surfer after scuba death
Kathryn Magann |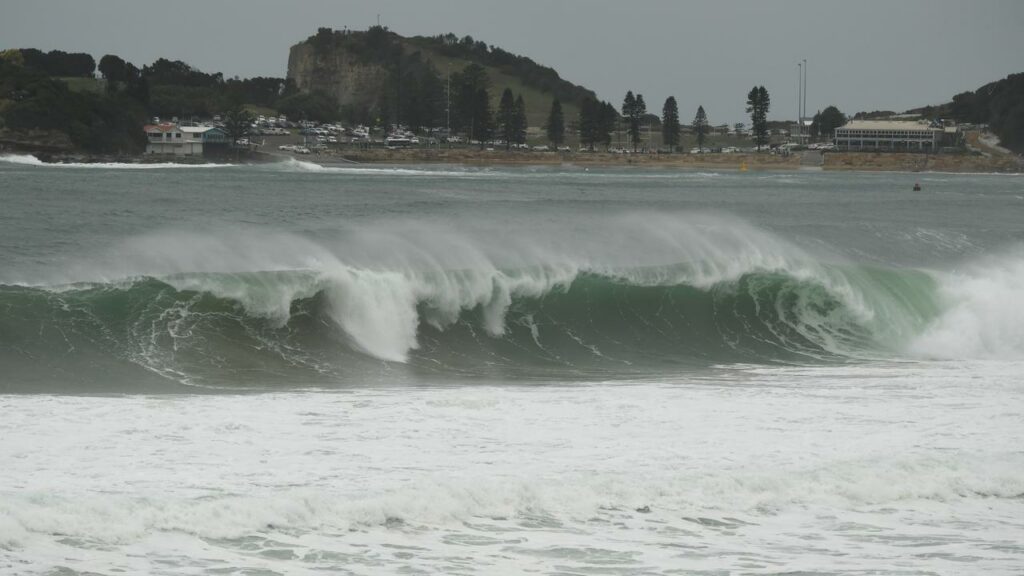 A mystery surfer who brought an injured scuba diver to shore after an accident is being sought by police on the NSW Central Coast.
Police said a 51-year-old male scuba diver was injured after slipping on rocks off the beach at Terrigal Haven on October 20.
The man had climbed onto the rocks to avoid a heavy swell but slipped and fell, striking his head and falling back into the water.
Witnesses said the unconscious man was brought to shore by an unknown male who paddled out from the beach on his surfboard to help.
CPR was performed until paramedics arrived and the man was taken to the Royal North Shore Hospital in a critical condition.
Police were notified when the man died in hospital a few days later.
Detectives attached to Brisbane Water Police District are investigating on behalf of the state coroner.
They have appealed to the public to help identify the male surfer, who might be able to assist with their inquiries.
Anyone with information about the surfer's identity can contact Crime Stoppers or Gosford police station.
AAP