Sagittarius
Krystal Kluster |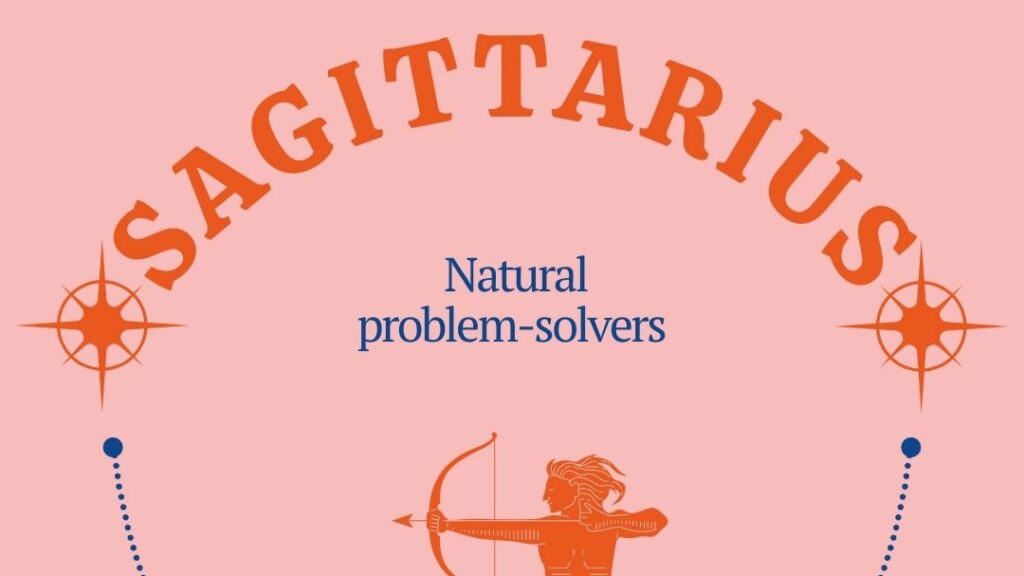 Sometimes you just gotta do the best you can with what you have at the time. This
month may see a little bit of frustration for the archers in our midst, particularly where
love and romance are concerned. You tend to be quite optimistic in the pursuit of
relationships and while that's wonderful, there are moments when you are required to
adjust to the status quo and work with what's actually there in front of you. There will be
brighter times to come no doubt, so keep smiling that radiant smile through the tough
times.