Aquarius
Krystal Kluster |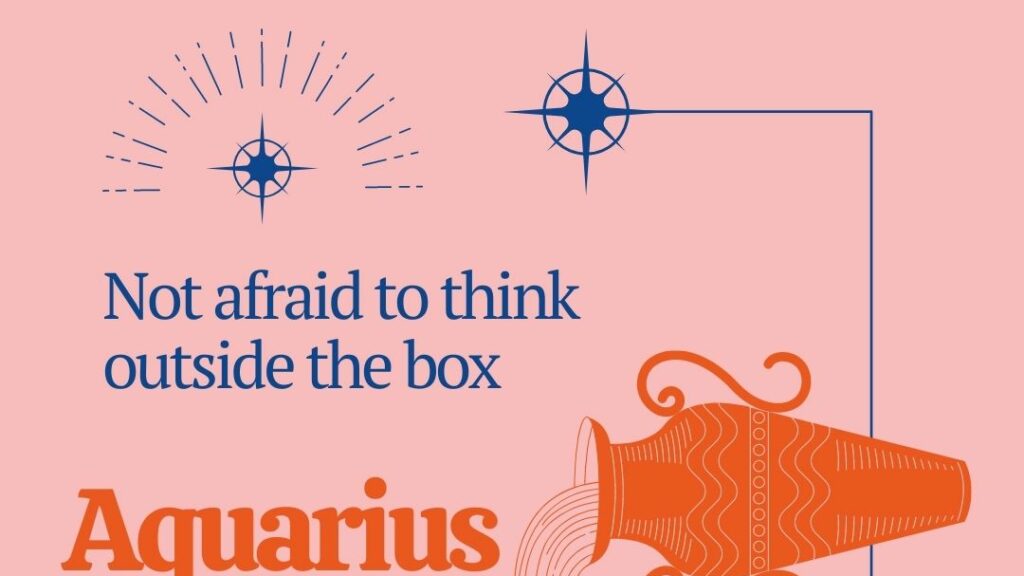 Hey baby, you're back! And not a moment too soon I say. After a period of extra
challenges and a sometimes relentless sensation of taking one step forward and two
steps back, the tide is finally turning in your favour. This is where you punch the air in
triumph and have another go at all the things that seem to have gotten the upper hand
over the first half of this year. You're ready to see the funny side of the absurdity of
existence once again and there's a clear idea of where you're heading. Good for you my
darling water bearers! Enjoy yourselves.