Borumba Hydro Energy Project Set To Create Over 2,000 Jobs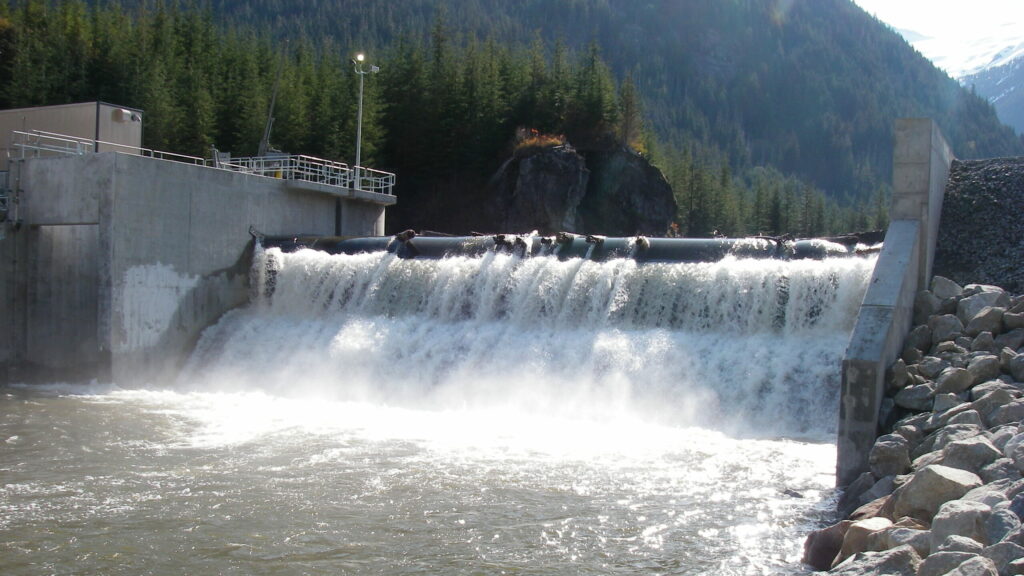 Queensland's 'Energy and Jobs plan' is receiving a significant boost with the Borumba Pumped Hydro Energy Project, that is being led by public energy company Queensland Hydro. This initiative marks a significant leap towards a cleaner energy future, while simultaneously promising to be a major driver of employment opportunities in the region.
The Borumba Project is projected to generate more than 2,000 jobs during construction, offering a substantial boost to the regional economy. The anticipated economic benefits are expected to be in the tens of millions, making a significant contribution to local communities.
Minister for Energy, Renewables, and Hydrogen, Mick de Brenni, at the helm of the Queensland Government's efforts, is actively supporting this clean energy initiative. The project aligns with the Queensland Energy and Jobs Plan, a strategy geared toward meeting renewable energy targets and ensuring long-term reductions in electricity costs for residents.
The Borumba Pumped Hydro Project holds a pivotal role within the Queensland Government's commitment to clean energy. With a substantial capacity of 2000MW, it is set to play a crucial role in storing excess wind and solar energy generated in the state's southeast, ensuring a stable and reliable energy supply for up to 2 million households. This clean energy endeavour is key in Queensland's transition to a sustainable energy future and in addressing the global challenge of climate change.
Furthermore, Queensland Hydro, the driving force behind the project, has actively engaged with industry stakeholders, including a comprehensive industry engagement program. This included contractors, local suppliers, service providers, consultants, and potential partners. The project's scope extends beyond job creation; it aims to maximise and ensure opportunities for local and Indigenous businesses and workers.
The Borumba Pumped Hydro Energy Project possesses the potential to be a substantial contributor to local communities and regional economic growth, primarily through the creation of numerous job opportunities. Kieran Cusack, CEO of Queensland Hydro, expressed his enthusiasm for the EOI release, emphasising the concerted efforts to attract the best partners for the project while simultaneously creating opportunities for local industry involvement.