Qantas, ACCC head to court over misleading ticket sales
William Ton |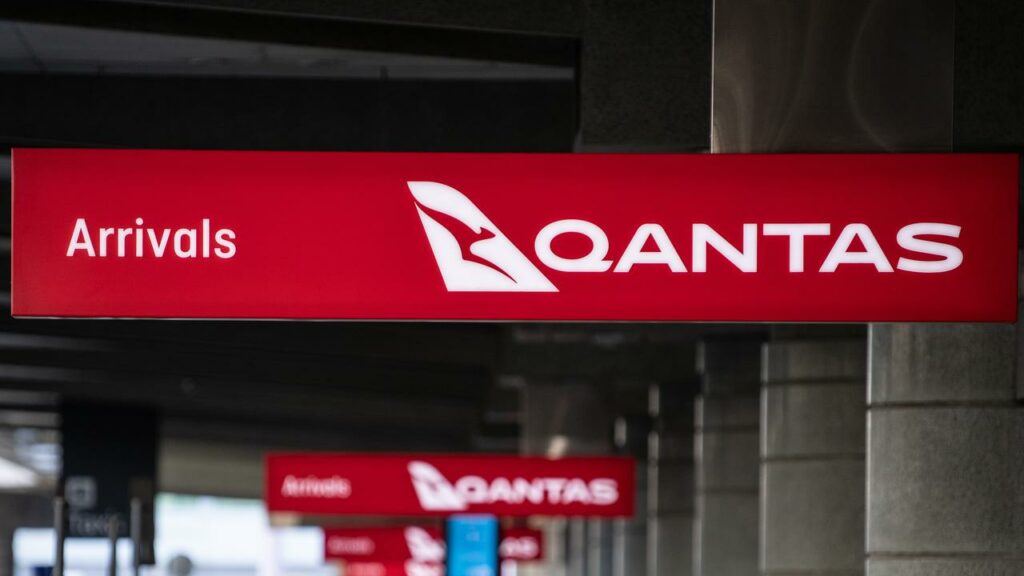 Qantas will front up to the Federal Court as the case into the airline's decision to sell thousands of already cancelled tickets takes off.
The Australian Competition and Consumer Commission sued the airline in August claiming it had engaged in false, misleading or deceptive conduct after continuing to sell thousands of tickets for flights that were already cancelled.
Qantas acknowledged it had let customers down but said airlines cannot guarantee specific flight times which could be delayed due to the nature of travel, including weather and operational issues.
Both parties will face a case management hearing before Justice Helen Rofe in Melbourne, who will hear both sides' cases for the first time.
The consumer watchdog alleged Qantas did not notify existing ticket holders for 10,000 cancelled flights for an average of 18 days, and up to 48 days, between May and July 2022.
A quarter of the airline's flights were cancelled between May and July 2022, which accounted for about 15,000, the watchdog said.
The ACCC is seeking penalties, injunctions, declarations and costs.
Qantas will fight allegations, saying the ACCC's case ignored the realities of the aviation industry.
All customers on cancelled flights were offered alternative flights or refunds with no "fee for service", the airline said in its defence.
Impacted domestic travellers were offered same-day flights prior to, or within an hour after their scheduled departure times, Qantas said.
The airline also pointed to the 98 per cent of impacted international customers being offered options of flights within a day of the scheduled departure.
It acknowledged tickets were left on sale for longer than 48 hours in some cases.
The court action comes amid a turbulent period for Qantas, which saw shareholders reject pay rises for the airline's board following a High Court defeat over illegal job outsourcing, vicious Senate grillings over its role in the cost-of-living crisis and the Federal Court case.
AAP