Wilkinson bill for top silk at the heart of legal spat
Duncan Murray |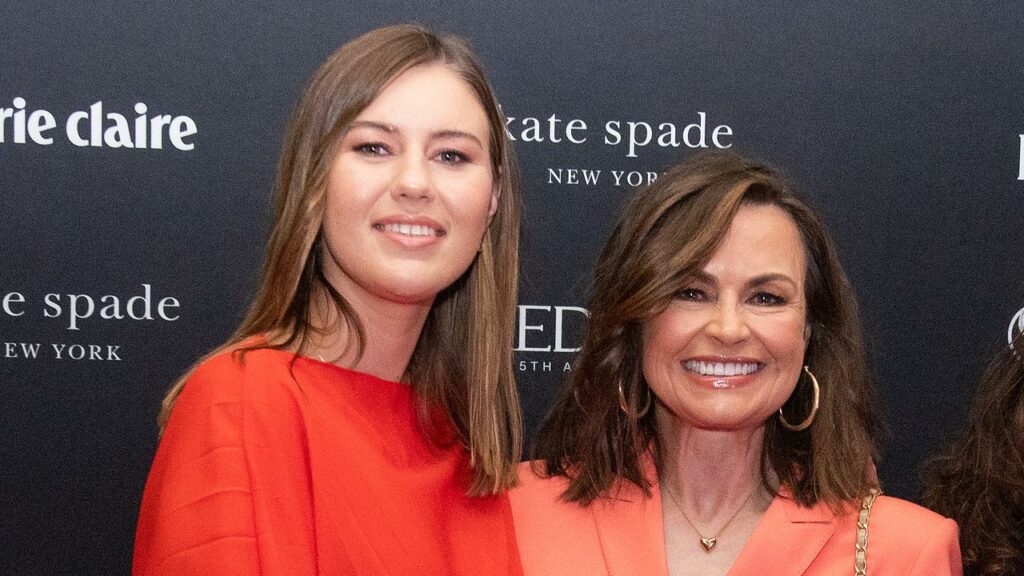 Lisa Wilkinson is fighting to have Network Ten pay her six-figure legal bill up-front as she battles a defamation case brought against her by ex-Liberal staffer Bruce Lehrmann.
But lawyers for the broadcaster have argued there is no evidence the TV star is unable to afford the $700,000-plus cost of her retaining a top silk for the case.
Lehrmann's claim against Wilkinson relates to a February 2021 interview the former Project host conducted with Brittany Higgins that included allegations she was raped in Parliament House while a junior staffer.
Wilkinson opted to hire separate legal representation for the defamation proceedings, including retaining high-profile barrister Sue Chrysanthou SC and Gillis Delaney Lawyers partner Anthony Jefferies.
Both parties agree that Network Ten, as her employer, is liable to pay Ms Wilkinson's legal fees for the case, a short NSW Supreme Court hearing was told on Friday.
However, Ten's lawyer Zoe Graus told the court her client was seeking to do so only once the proceedings were finished, which she described as the "ordinary course".
Wilkinson launched proceedings against Ten earlier this year to force it to pay her legal costs immediately.
The bill stands at more than $723,000.
Ms Graus told the court there were "issues which arise" from Wilkinson opting to hire separate representation, one of which may be the "reasonableness of the costs" incurred so far.
A Ten spokesperson said in a statement last month Wilkinson's legal team had asked for a lot of money.
"The lawyers engaged by Lisa Wilkinson have issued invoices for a very substantial amount of money, in excess of $700,000, and in good governance these need to be justified through due process," they said at the time.
Ms Graus said there was no evidence Wilkinson was unable to pay her own legal costs or that any costs so far needed paying, only that she had been billed for the legal services.
But Wilkinson's lawyer, Daniel Klineberg, noted the case could take months or years to conclude, during which time his client would essentially remain out of pocket.
Mr Klineberg filed a motion in court for Ten to identify what issue it had, if any, with the legal costs incurred by Ms Wilkinson so far.
"(Ten) has not paid a single cent for any costs hitherto incurred by (Wilkinson) but also has not identified that any of the costs was not properly incurred," he said.
Wilkinson says her legal costs up to May 30 this year were around $353,000 and that she tallied up a further $370,000 in costs from that date until September 20.
The case is due to return to court on November 17.
AAP