Green hydrogen jobs become a reality with start of Brigalow Peaking Power Plant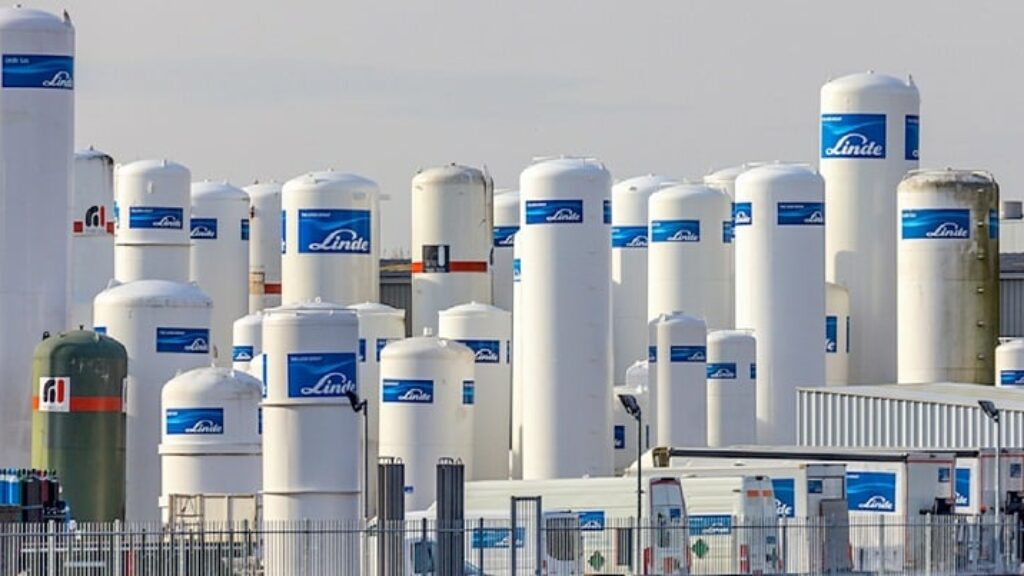 CS Energy has announced the commencement of the Brigalow Peaking Power Plant. This hydrogen-ready power station represents a shift in the state's energy landscape.
Collaborating with GE Vernova, CS Energy is set to deliver a groundbreaking facility capable of operating on 35% renewable hydrogen initially, with aspirations to achieve full hydrogen integration over time. This move will enhance energy security but also to significantly reduce Queensland's reliance on traditional fossil gas.
Scheduled to start in 2026, pending final approvals, the Brigalow Peaking Power Plant has the capacity to transform Queensland's energy landscape. With 400 MW capacity, the open-cycle power station is designed with rapid-start capabilities, enabling it to transition from a cold start to full power output in just five minutes. This positions the plant as a key player in addressing peak demand periods, ensuring a stable and consistent electricity supply to over 75,000 homes.
CS Energy's CEO, Darren Busine, emphasised the significance of a diversified energy mix, stating, "This project is an example of how we are creating clean energy hubs at our power stations to deliver the energy mix needed to reliably transition the grid to renewable energy." The Brigalow Peaking Power Plant exemplifies the company's commitment to sustainability, providing opportunities for workforce reskilling and contributing to Queensland's broader energy and jobs plan.
Queensland's government has shown their support for this transformative venture. Treasurer and Minister for Trade and Investment, Cameron Dick, emphasised the need for a balanced mix of renewable energy, firming technology, and high-capacity transmission in Queensland's clean energy economy. Minister for Energy, Renewables, and Hydrogen, Mick de Brenni, underscored the plant's potential to drive real action on climate change, signalling a move away from fossil fuels to green hydrogen produced from the region's abundant sun, wind, and water.