Queensland's $30 Million Clean Energy Workforce Roadmap: A Path to Sustainable Job Growth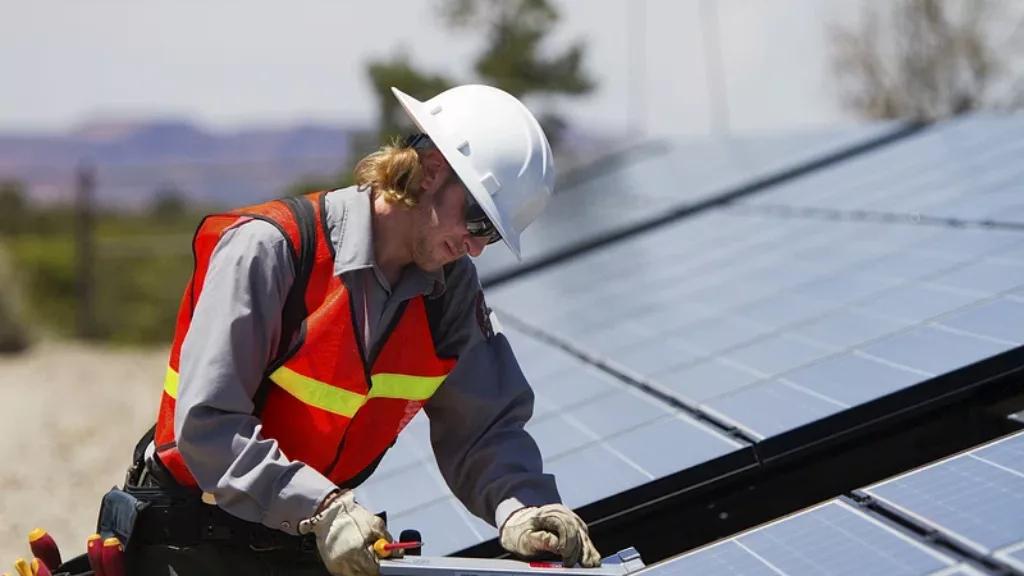 The Queensland Government has set out a plan for clean energy transformation with the aim of creating around 100,000 new jobs by 2040. The "Clean Energy Workforce Roadmap" represents a strategic investment of $30 million to facilitate the development of a skilled and job-ready workforce to meet the demands of this transformation. This initiative involves key stakeholders from government, industry, workers, and the community working in unison to create a sustainable energy workforce for Queensland's future.
In the coming decades, the clean energy sector will be a driving force in Queensland's economy, with a significant need for skilled professionals in various domains, including electrical trades, engineering, construction, technicians, science and technology, corporate roles, and education and training. To ensure that the workforce is adequately prepared, Queensland's Clean Energy Workforce Roadmap outlines a comprehensive strategy that is bolstered by the "Future Energy Jobs Guide," which offers a detailed overview of job opportunities and career pathways available to both existing workers and school students.
One of the key aspects of this roadmap is the inclusion of regional communities and industries' priorities, guaranteeing that the necessary skills are delivered to the right locations. The $30 million investment includes various actions such as piloting of Mobile Regional Energy Jobs Hubs, expanding the Gateway to Industry Schools Program to focus on renewable energy, regionally tailored skills demand and supply analysis, the establishment of a Skills Academy in Rockhampton, and investments in state-owned training infrastructure.
Minister for Employment and Small Business and Minister for Training and Skills Development, Di Farmer, stressed the roadmap's role in identifying job opportunities and the skills required to fill them. She encouraged school leavers and existing workers to explore the career pathways outlined in the Future Energy Jobs Guide.
Minister for Energy, Renewables, and Hydrogen, Mick de Brenni, highlighted the substantial opportunities for well-paid and secure jobs in the clean energy sector. The roadmap is essential for developing a highly skilled workforce capable of transitioning Queensland to renewable energy and reducing emissions.