New industrial relations law to help deliver pay rises for Early Childhood Educators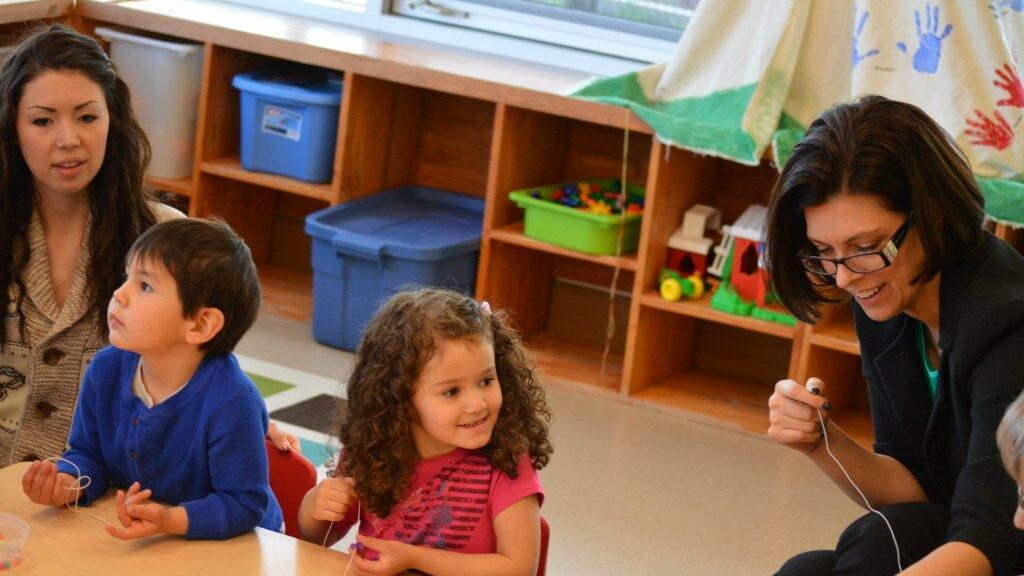 Federal Government representatives have joined the Multi-Employer Bargaining meeting for early childhood educators alongside the United Workers Union (UWU), who have been a prominent voice for early childhood educators. The meeting is the first under the new workplace rules put in place last year to help increase wages for Australian workers by the Albanese Government 12 months ago.
The UWU advocated for the implementation of new bargaining laws to address wage disparities in historically undervalued sectors like early education and care. Educators swiftly petition the Fair Work Commission on the very day of their enactment to urgently rectify the wages crisis in early education.
Helen Gibbons, Director of Early Education at the United Workers Union, expressed the union's optimism about the Federal Government's participation. She stated, "United Workers Union welcomes the Federal Government to these vital and historic negotiations, and looks forward to a Government commitment to fund the outcome of a Multi-Employer Bargaining Agreement."
The inclusion of the Federal Government in these negotiations, facilitated by recent changes in bargaining laws, is seen as a crucial step toward addressing the long-standing wage crisis in the early education and care sector. Over 120,000 educators are closely monitoring the outcome of these negotiations, which, for the first time, involve the government as the sector's funder.
Gibbons emphasised the importance of government funding to support higher wages in the sector, saying, "Today the Government will hear directly from educators about what is needed to fix the crisis in early education."
Educators, unions, and employers have united in an effort to find a workforce solution to the ongoing crisis in the early education sector, where staff shortages, burnout among educators, and turning away children have become prevalent issues.
"Every child deserves access to quality early learning. Right now our early learning sector is in crisis, with children being turned away, staff shortages across the country, and educators burning out. There's no time to waste," Gibbons remarked.
As educators have now gained the right to bargain across their sector, the government's commitment to funding the new Multi-Employer Agreement is seen as the crucial next step in resolving the crisis.